Available on-line

In Honor of Bonnie Craig, born March 30, 1976 - murdered, September 28, 1994.

March 30, 2018, my angel, Bonnie Craig, should have turned 42. Her life was cut short, but her memory and legacy live on. She brightened the lives of so many people and her brutal murder devastated family, friends and the community.
If collection of DNA had been taken at the time of felony arrest Bonnie's killer would have been identified in weeks. It took 12 years to identify the killer and another 5 years to get him convicted. Alaska changed their DNA Laws to "Collection of DNA on All Felony Arrests" in 2007 in honor of Bonnie (Bonnie Craig Amendments). All states and Canada need to amend their DNA Collection Laws. We can not wait until conviction! DNA must be taken on felony arrest when the mug shots and fingerprints are taken. It has solved so many cold cases and identified career criminals who have continued to walk our streets, getting away with rape, murder and other heinous crimes. DNA protects the innocent and keeps the innocent out of jail. DNA evidence has freed many wrongly convicted of crimes; in some cases spending as many as 30+ years behind bars for crimes they did not convict. DNA works!
Make sure your legislators know that you want collection of DNA on all felony arrests; a simple cheek swab that costs less than $30 can save lives, heartache and pain. No one should get away with murder. With the collection of DNA on All Felony Arrests, they won't.
Check out your states statistics
The following states DO NOT yet collect DNA from people arrested for a felony crime. Connecticut, Delaware, Georgia, Hawaii, Idaho, Indiana, Iowa, Kentucky, Maine, Massachusetts, Minnesota, Montana, Nebraska, New Hampshire, New York, Oregon, Pennsylvania, Vermont, Washington, West Virginia, and Wyoming. Canada, also, doesn't collect DNA on arrest of Indictable Crimes. Please share this information with people and law makers from these states and Canada. Changing these laws will save lives.
AS OF October 2017 Law enforcement have
811,065
UNSOLVED cases with DNA evidence. These cases could be solved with collection of DNA on Arrest. Nationwide, more than
380,763
cases have been aided by DNA EVIDENCE.
Check with your bookstores, or go to
Amazon
,
Barnes & Noble
or
IndieBound
to order your copy. In Canada go to Amazon , Indigo or check with your local book store. There are Excerpts available on the Blog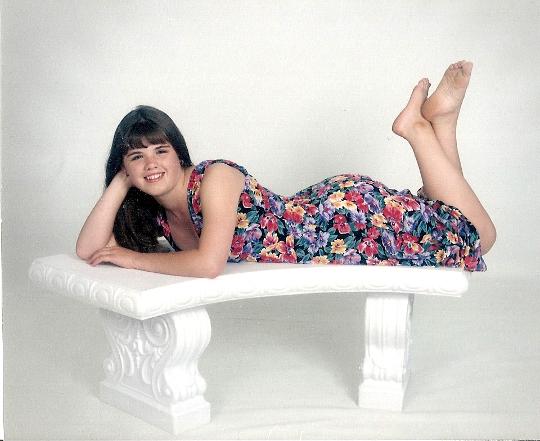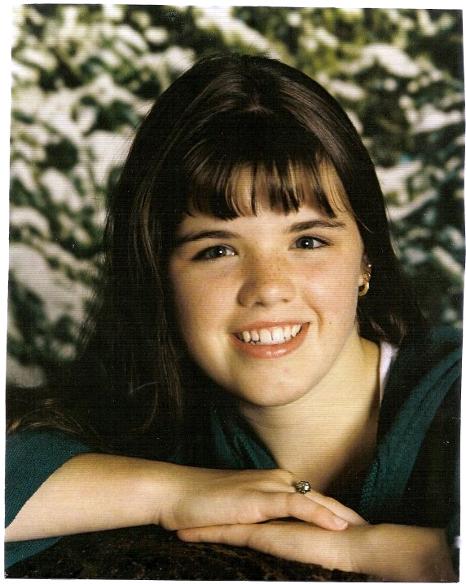 In 1994 Bonnie Craig, my daughter, was on her way to a 7:00 am English class at University of Alaska, Anchorage. She was abducted, raped and brutally murdered. It took 17 years to finally get her killer convicted of first degree murder and first degree sexual assault. He was sentenced to 124 years. Currently Kenneth Dion is scheduled for release in May, 2090.

Justice for Bonnie is the story about the ordeal family and friends survived while fighting to identify and get the killer, Kenneth Dion, convicted.


Writer, editor and good friend, Yolanda Garfield says:
Justice for Bonnie is a testament to the unflagging determination of a mother who won't give up. Karen Foster's heartbreak transforms to an epic journey to find her daughter's killer. This soul wrenching story explores how a tragedy and the wheels of justice can impact a family, stun a community, and mobilize a mother to become a warrior for all families of murdered children everywhere, through her fight for DNA upon arrest.
Sheila Lewallen · Sex Offender Treatment Provider at Washington State Department of Corrections
I just finished reading your book & I thank you immensely. As a long-time advocate for victims in Washington State, I am also an adjunct professor, teaching a course in Victimology at a local university. I am adding your book to my student's reading list for January 2015. In addition to hearing firsthand the experience of losing a child & of being a victim in the criminal justice system, they will benefit from your description of the changes in forensic evidence & the difference each of us can make by speaking up & advocating for change.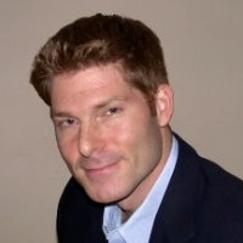 An internationally acclaimed, award-winning author, collaborator and ghostwriter, I.J. Schecter's works appear in top publications throughout the world. I.J. took on the project "Justice for Bonnie" after being made aware of Karen Foster's story by his parents, who first met Karen in Florida. He spent months diligently sorting through 17+ years of stories, diaries, news reports and trial transcripts, ultimately weaving it together into a book that combines a gripping legal procedural with the story of a mother's indomitable quest for the truth.

Karen Foster
Marketing and Public Communications Specialist, Journalist, Public Speaker, Advocate for Justice, Karen Foster has focused her life on improving the justice system and laws that affect victims. Initially, only 6 states were collecting DNA on Arrest. Today 30 states collect DNA on Arrest. Karen's mission is, with the help of this book, to help others recognize how critical collection of DNA at the time of arrest is to protecting the innocent and keeping the innocent out of jail.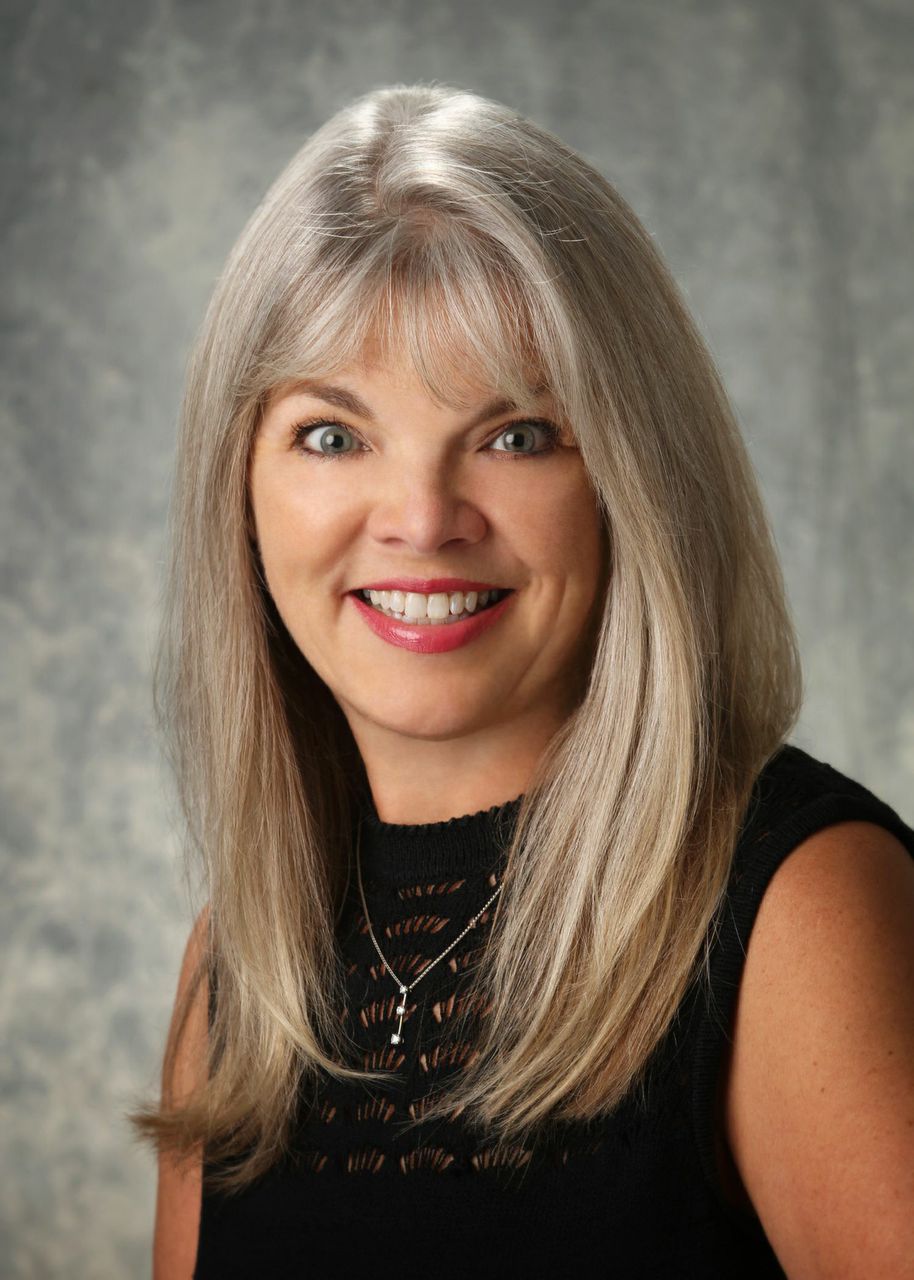 Copyright © 2016 Karen Foster - All Rights Reserved